Local Shopping & Merchants
Shopping makes the world go round. No, really. There are things you need to buy, and you need to know where to find those things. This page lists various merchants that can provide everything you want.
Associations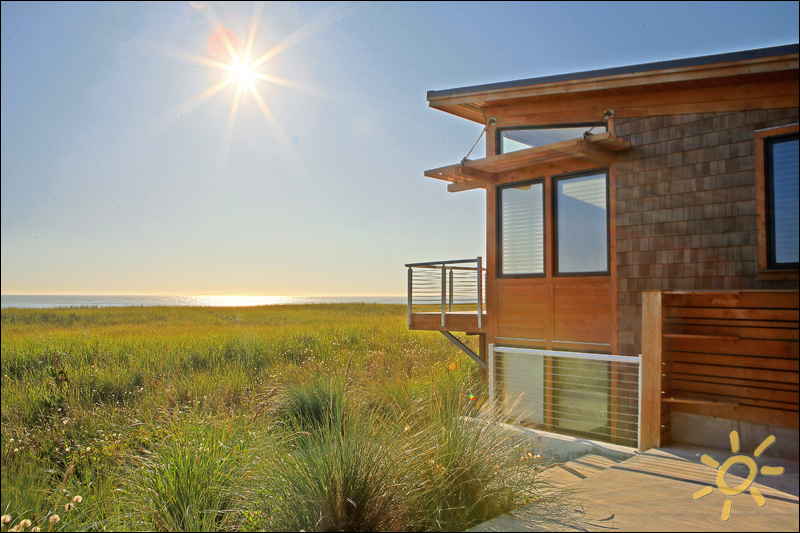 Featured
Vacation Rental Association
This is a worldwide Not-For-Profit trade association of property owners, managers, website publishers & suppliers prompting the use of private home short-term rentals.

Address: PO Box 22987 Seattle, WA 98122-0987 Phone: 866-925-7083 Hours: 9am-6pm Mon-Fri Email: Website: VRIA.org
Blog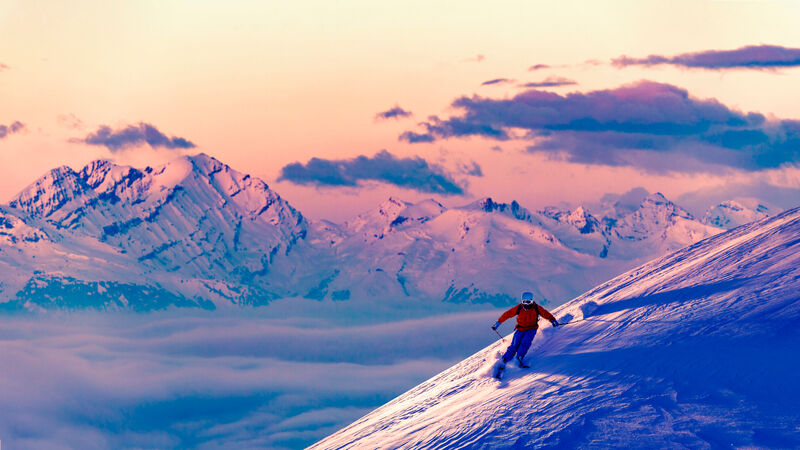 Powder ski alerts from around the Northwest United States. Provided by long time TV meterologist Larry Schick
Read more
Email: Website: PowderPoobah.com
Broadcasting
Northwest Backroads TV Show
Hosted by TV personality Grant Goodeve, Northwest Backroads has been traveling and promoting the Northwest United States for years. Watch for all the fun.

Email: Website: King5.com
Charities
Outdoors for All
Provides year round programs for disable adults and children such as snowboarding, skiing, rock-climbing, river rafting, cycling and more.

Address: 6344 NE 47th St, Suite 102 Seattle, WA 98115 Phone: 206-838-6030 Fax: 206-838-6035 Email: Website: OutdoorsForAll.org
Insurance Services
Insure Pro
Leavenworth Insurance specializes in Vacation Rental Insurance all over Washington State. Cabins, Condos, Chalets and Houses, we cover them all.

Address: 11756 Hwy 2, Suite #1 Leavenworth, WA 98826 Phone: 877-548-5488 Hours: 9am-5pm Email: Website: InsurePro.info
Shopping
Bothell Ski & Bike
bikesale.com is proud to be an independently owned and operated shop. We have been helping enthusiasts since 1989. bikesale.com is a division of Bothell Ski & Bike

Address: 8020 NE Bothell Way Kenmore, WA 98028 Phone: 425.486.3747 Fax: 425.984.0118 Email: Website: BikeSale.com
Liquidation Sports
Liquidation Sports under its parent corporation of Performance Equipment Inc. has been providing the highest quality new and used sporting goods to sports minded indivuals for over 15 years

Address: 1510 Horeselake Rd., Wenatchee WA 98801 Phone: 509-663-5255 Hours: 8:00am - 4:30pm, Monday - Friday Email: Website: LiquidationSports.com
Pro Mountain Sports
Western Mountaineering's motto is "Nothing But The Best Between You And The Elements" stop by and see them for yours

Address: 5625 University Ave NE Seattle, WA 98105 Phone: 206.522.1627 Website: ProMountainSports.com
Seattle Ski & Snowboard
Seattle Ski and Snowboard is a full service shop, specializing in hand tuning, binding mounting, waxing, boot fitting and custom foot beds. Our shop can always get your gear done when you need it.

Address: 14915 Aurora Avenue North Shoreline, WA 98133 Phone: 206.548.1000 Fax: 206.267.3000 Email: Website: SeattleSki.com
Sturtevant's and Ski Mart Store
It's the selection. It's the service. It's Sturtevant's.

Address: 1100 Bellevue Way NE Bellevue, Washington 98004 Phone: 1-888-454-(7669) Hours: 9:30 am - 6:00 pm Email: Website: Sturtevants.com
Ski Schools
Lake Washington Ski Council
Please Contact: 425-861-5972

Address: 4506 232nd Ave NE, Redmond, WA 98053, United States Phone: 425-861-5972
Tours
Discover Northwest
Promotes discovery of Northwest public lands, enriches the experience of visitors, builds community stewardship of these special places today and for generations to come

Address: 164 S. Jackson Street Seattle, WA 98104 Phone: 877-874-6775 Hours: Monday thru Friday, 8am to 5 pm, Pacific Time Email: Website: DiscoverNW.org
DETAILS: We work to post information that fits with the goal of all our websites. By submitting information, you are authorizing the publisher to include your data which, may be edited as the publisher deems necessary. Please, allow a reasonable amount of time for a response. Not all submissions will be included and, generally, a notification will not be sent indicating acceptance or refusal. Once submitted, requests for deletion cannot be honored.